Our employees are our greatest resource.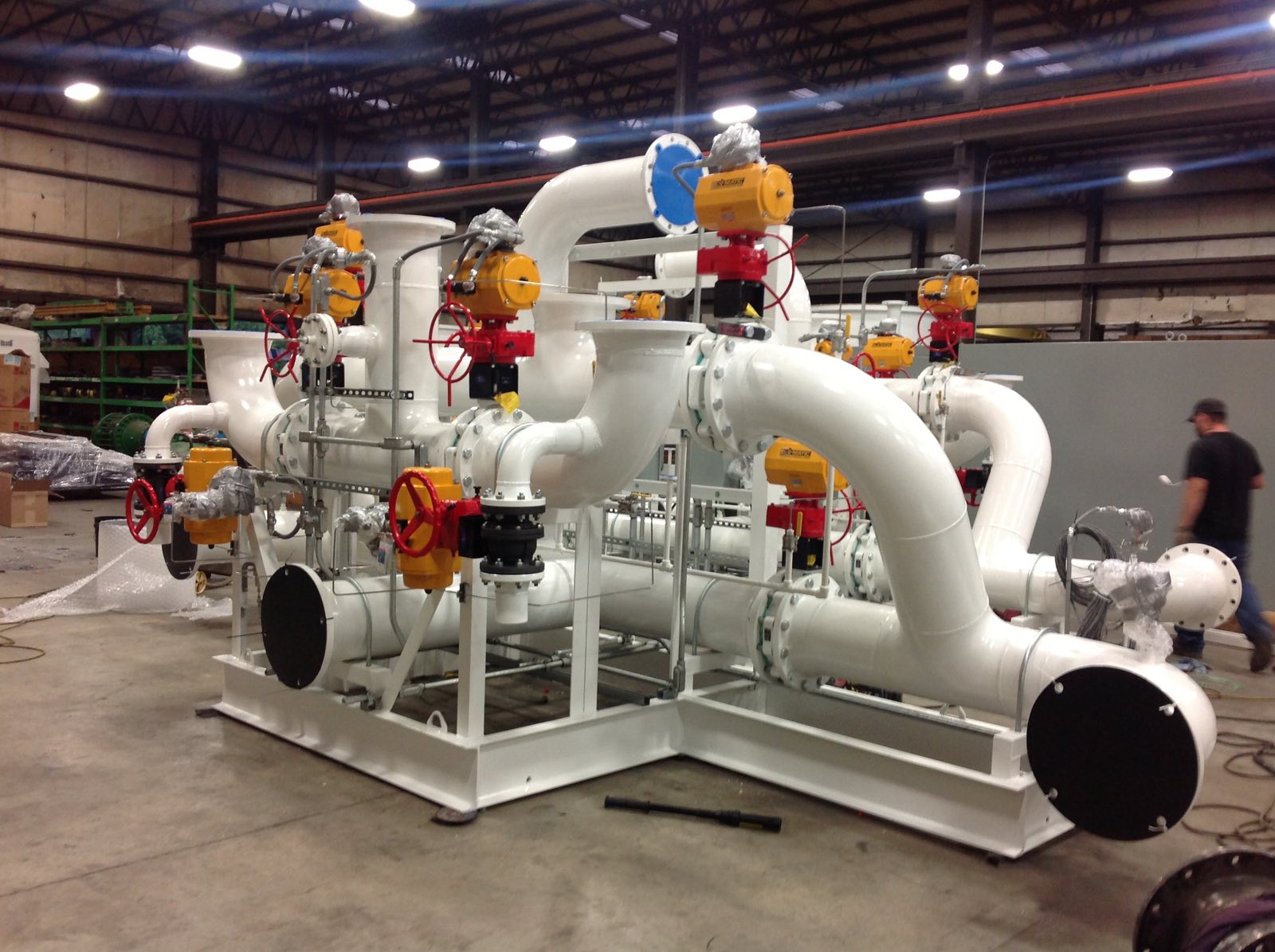 Insurance Coverage and Bonding:
Sexton Industrial is covered by Cincinnati Insurance Company.
$2,000,000 General Aggregate
$15,000,000 Excess Liability Umbrella
$1,000,000 Auto
$2,000,000 Pollution
$6,000,000 Bonding Capacity

This Month's Safety Focus:
Emergency Response Plans: Know where to go and who to notify when an emergency such as a tornado or chemical spill occurs. Field employees are reminded to know the location of eye wash stations and first aid supplies on their jobsite before beginning work.