Our employees are our greatest resource.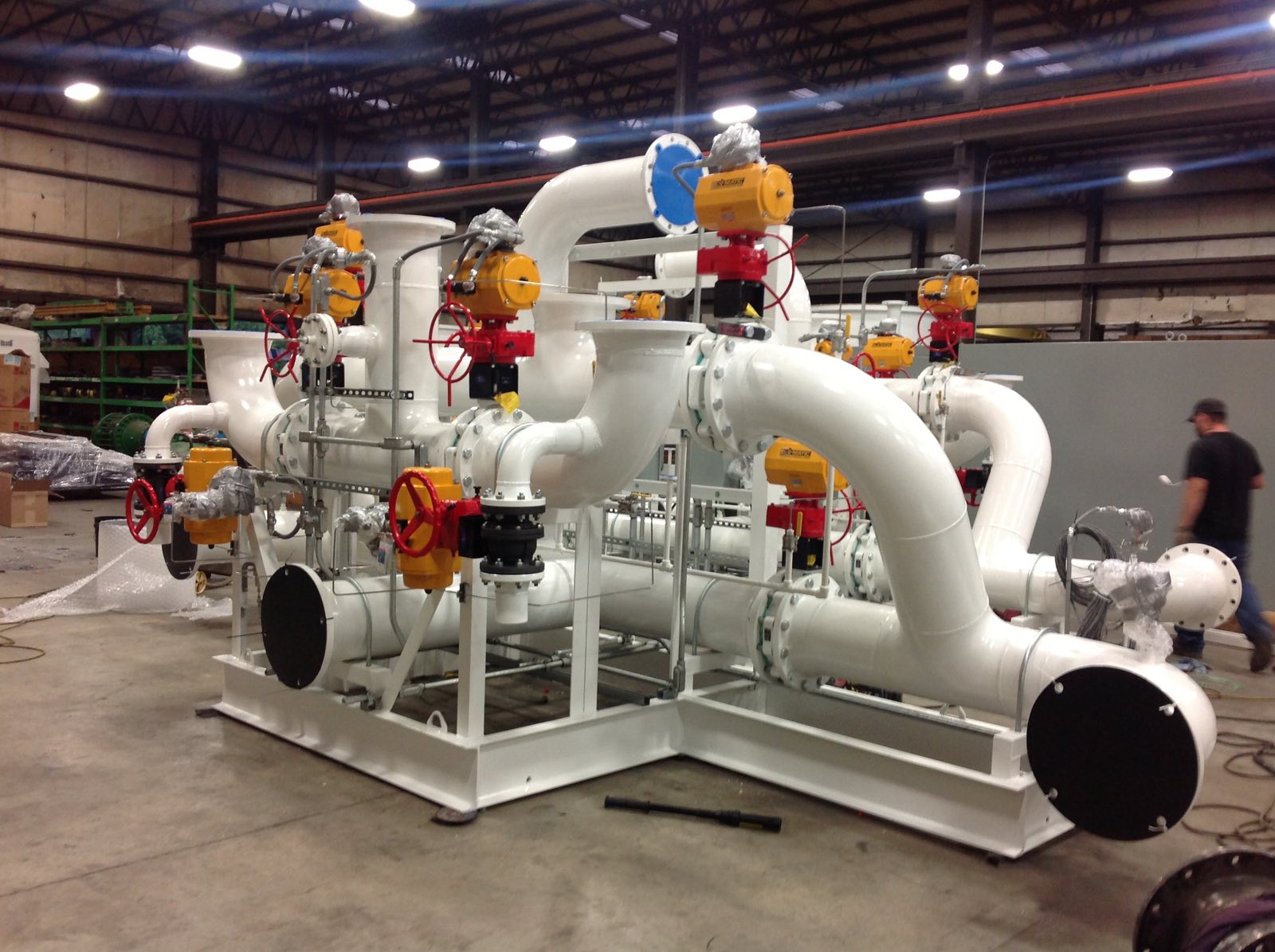 Insurance Coverage and Bonding:
Sexton Industrial is covered by Cincinnati Insurance Company.
$2,000,000 General Aggregate
$15,000,000 Excess Liability Umbrella
$1,000,000 Auto
$2,000,000 Pollution
$6,000,000 Bonding Capacity
This Month's Safety Focus:
Forklift Safety: Only trained and authorized employees can operate a powered industrial truck. Refresher training is required every three years. And, don't forget to inspect that forklift every day before using it.