Our employees are our greatest resource.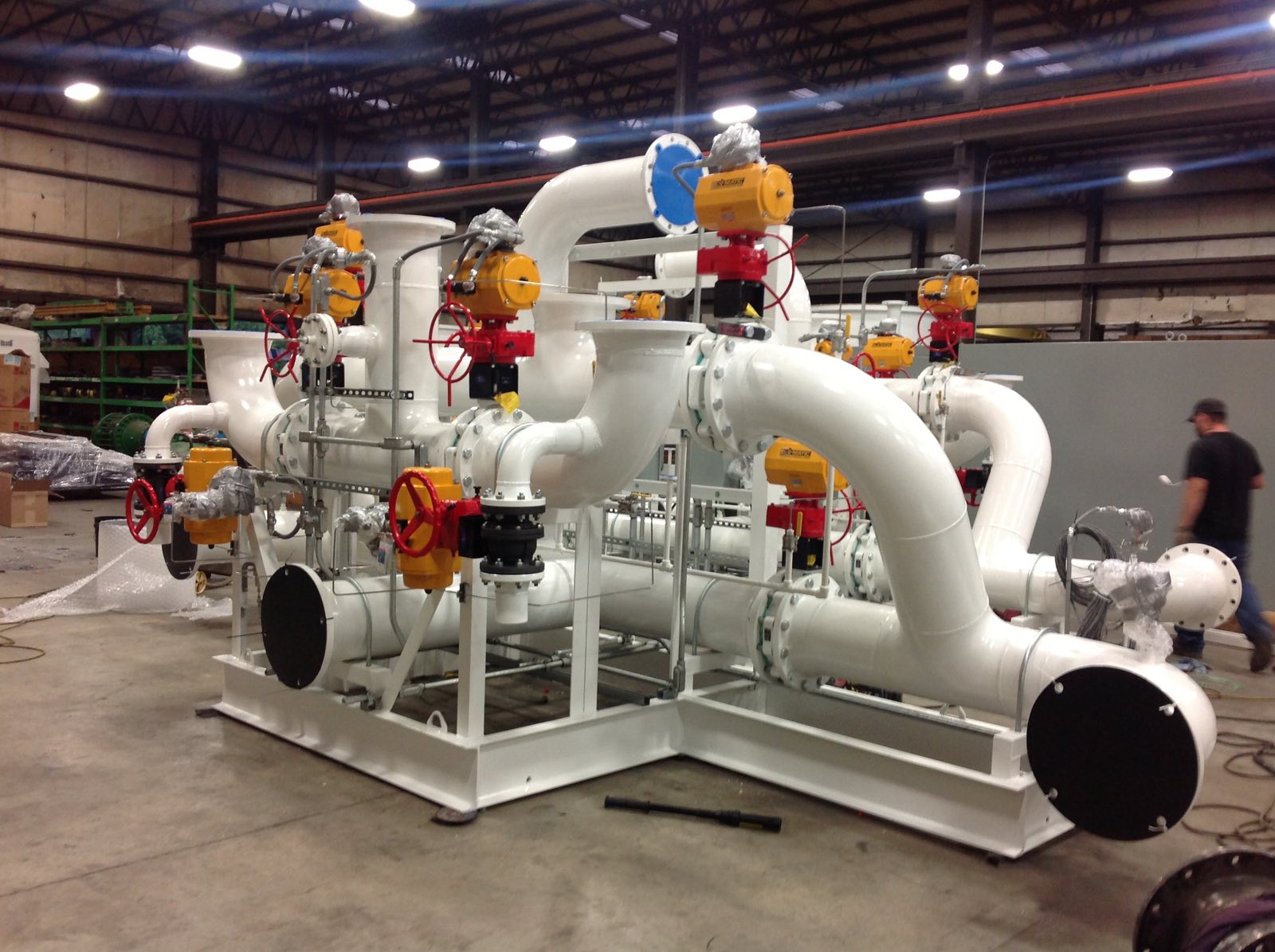 Insurance Coverage and Bonding:
Sexton Industrial is covered by Cincinnati Insurance Company.
$2,000,000 General Aggregate
$15,000,000 Excess Liability Umbrella
$1,000,000 Auto
$2,000,000 Pollution
$6,000,000 Bonding Capacity
This Month's Safety Focus:
Fall Protection: Tie-off whenever working six feet or more above the ground. Use the shortest lanyard possible or a retracting lanyard to lessen the fall distance; and always tie off above your head and to an anchor point capable of supporting 5,000 lbs.