Our employees are our greatest resource.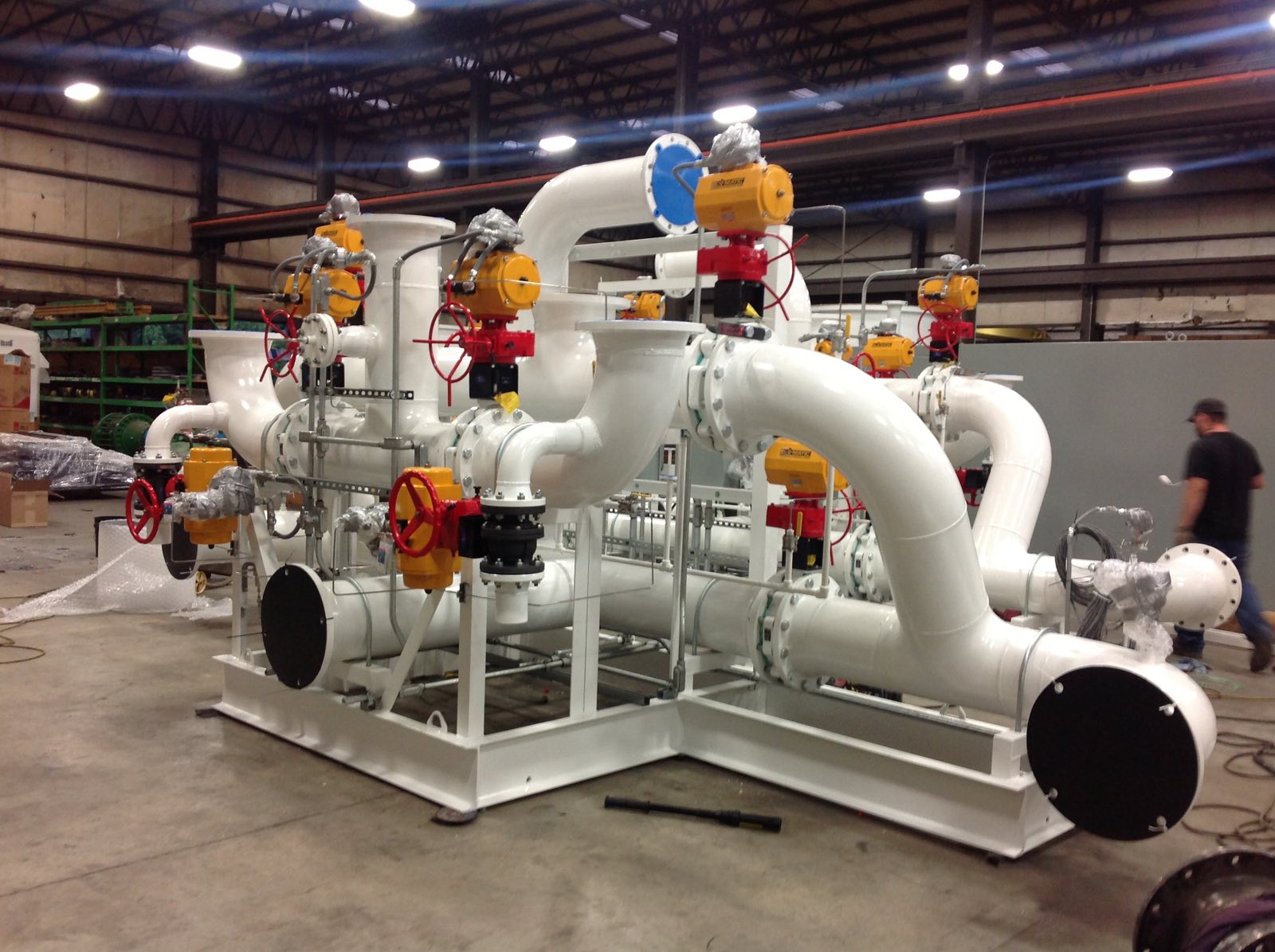 Insurance Coverage and Bonding:
Sexton Industrial is covered by Cincinnati Insurance Company.
$2,000,000 General Aggregate
$15,000,000 Excess Liability Umbrella
$1,000,000 Auto
$2,000,000 Pollution
$6,000,000 Bonding Capacity
This Month's Safety Focus:
Fire Prevention: Check fire extinguishers at least monthly. And remember P.A.S.S. – Pull the pin, Aim at the base of the fire, Squeeze the trigger, and Sweep side to side until extinguished.