Our employees are our greatest resource.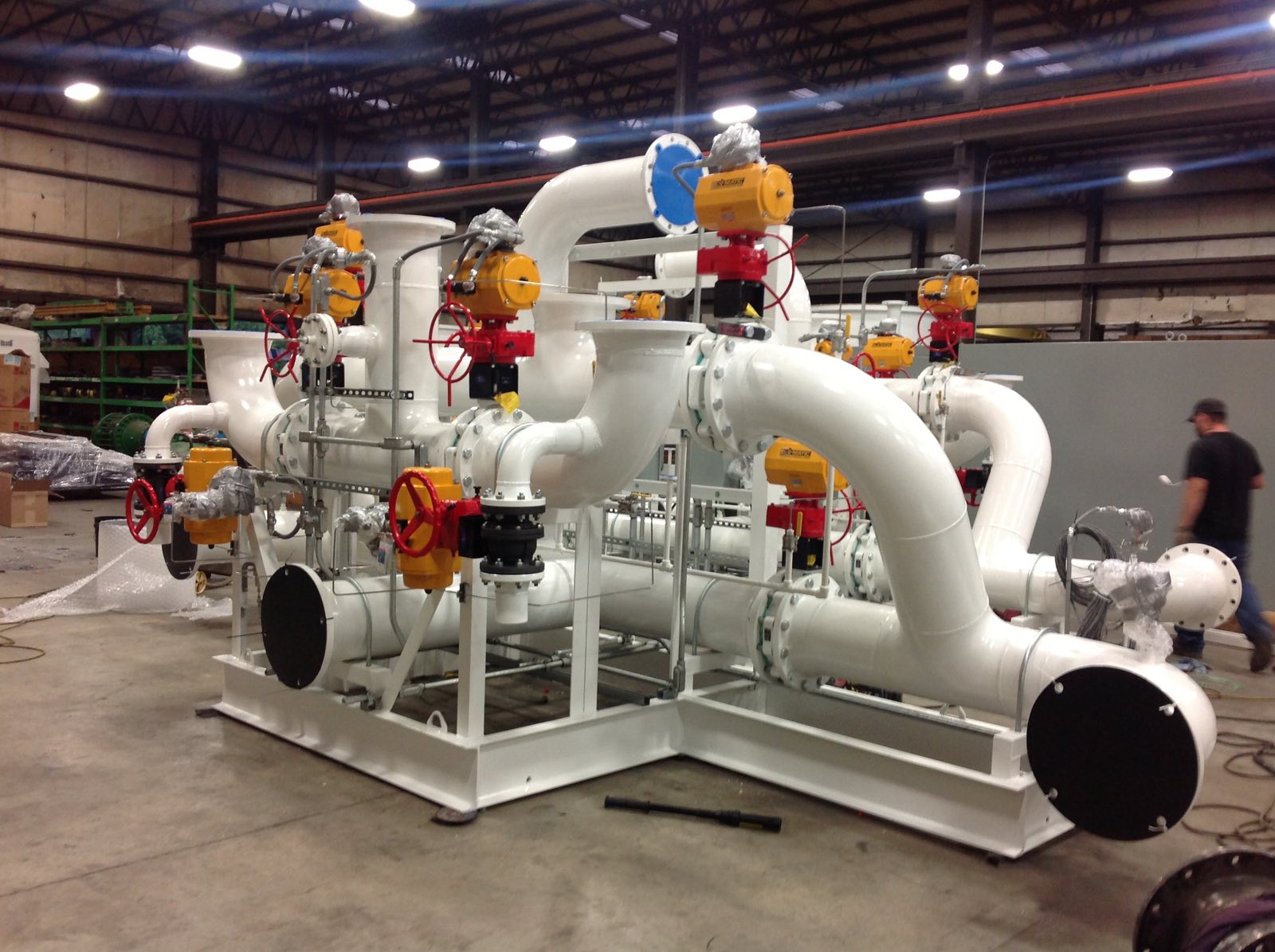 Insurance Coverage and Bonding:
Sexton Industrial is covered by Cincinnati Insurance Company.
$2,000,000 General Aggregate
$15,000,000 Excess Liability Umbrella
$1,000,000 Auto
$2,000,000 Pollution
$6,000,000 Bonding Capacity
This Month's Safety Focus:
Hand Tools & Power Tools: Always use the right tool for the job and ensure that it is in good working order before beginning work. Inspect power tool cords and plugs for issues, and always plug tools in to a GFCI circuit or pigtail.