Our employees are our greatest resource.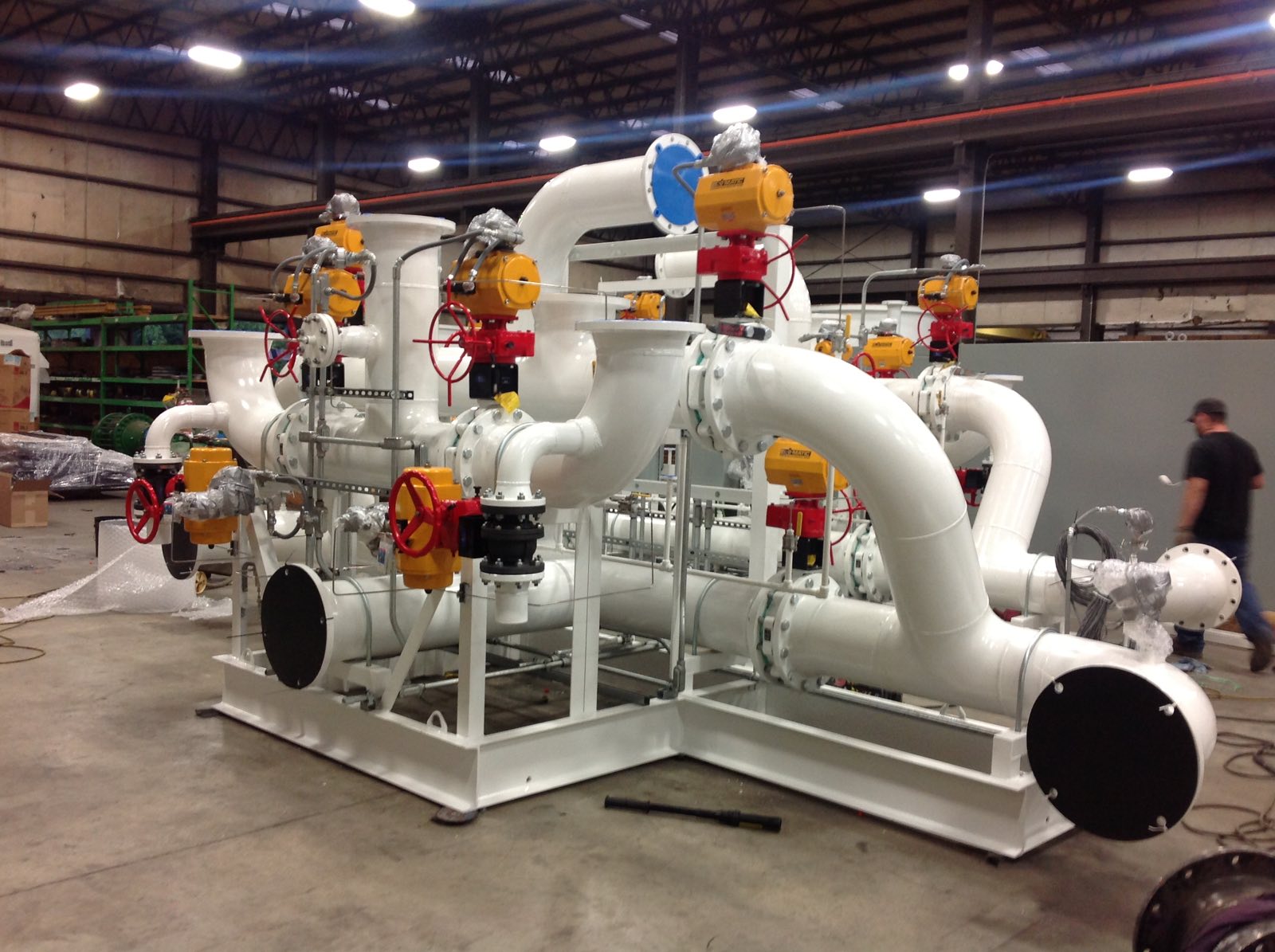 Insurance Coverage and Bonding:
Sexton Industrial is covered by Cincinnati Insurance Company.
$2,000,000 General Aggregate
$15,000,000 Excess Liability Umbrella
$1,000,000 Auto
$2,000,000 Pollution
$6,000,000 Bonding Capacity
This Month's Safety Focus:
Confined Spaces: Only trained and authorized employees can enter a confined space. A confined space also requires the testing for a hazardous atmosphere prior to and continuously during the entry. Most confined spaces will require a permit confirming the roles of each employee, equipment being used, and the atmosphere prior to entry. A separate Hot Work permit will be required if cutting, grinding or welding.